Interior Decorating
Otilly and Lewis specialises in Interior Decoration. We work with you our client to create the atmosphere of 'how you want to live.' We do a lot of listening.
Helen has spent the last 30 years working with Europe and there is no doubt this has shaped her tastes. Otilly and Lewis attempts to bring the finest things in Europe to Australia and this is at the heart of our interior decoration process where modernity overlaps with old Europe. 
With much passion tempered by years of experience, Otilly and Lewis can work with you to guide you through the shape and feel of your new home, making the process much simpler and far less stressful. 
We have old relationships with many suppliers across Australia and Europe. As such we are able to find the right products to bring together the many different elements required for creating a home that is in harmony and flows seamlessly from one room to the next. Indeed, the Otilly and Lewis shop embodies all the furniture and homewares that we love from Europe.
We are happy to come to your home and help you with the process of transformation and provide inspiration. We also have a wealth of contacts for trades people on the Sunshine Coast that we have worked with for years. 
Interior Decorating Your Home
Regular price
Sale price
$0.00
Unit price
per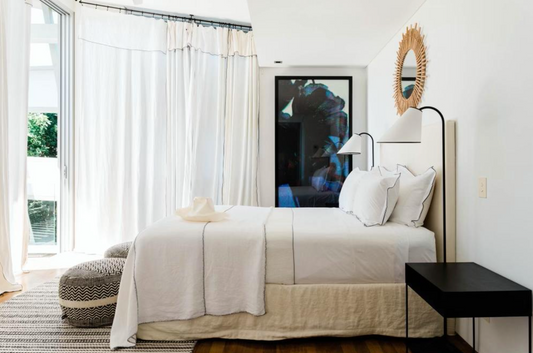 Regular price
Sale price
$0.00
Unit price
per